Plan for you and your family's future.
You worked hard for everything you have, make sure you put a plan in place to ensure your wishes, and assets are protected for you and those you love.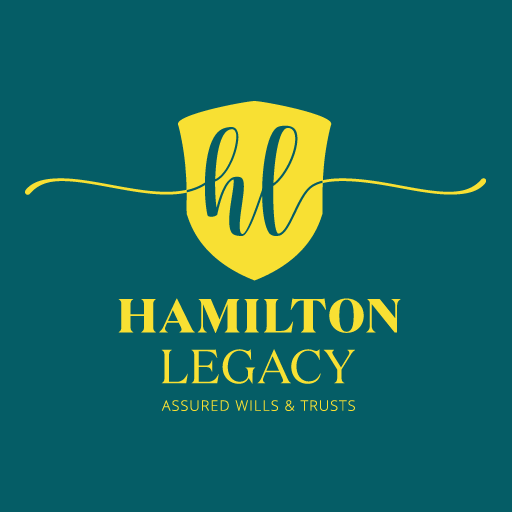 WE'RE HAVING A MAKEOVER!
Hamilton Legacy is now the new name for Family Wills. Different look, same great service. We are currently contacting all our clients to let them know about the change. New clients can still find us at our Family Wills website.