Why choosing us could be the best decision of your life.
Who we are and why choose us?
Welcome to Hamilton Legacy, formerly known as Family Wills; the new name and brand launched in 2021 to better reflect the wide range of services we provide around Wills, Estate Planning, Lasting Powers of Attorney, Inheritance Tax, Care Cost Planning and more.
The personal, professional and trusted advice we gave to our customers as Family Wills continues now we are Hamilton Legacy – it is the same owner, Leah Hamilton; the same team; the same passion and dedication to make sure our bespoke service is right for you.
With two decades of experience and referred business based on our customers happily recommending us to their friends, family and colleagues, we believe we are the number one independent choice in the North East of England.
With us it is personal – always. The relationships we build with you, our clients, are for life.
Wills, Lasting Powers of Attorney and our other services are never "one size fits all". Each is tailored to you.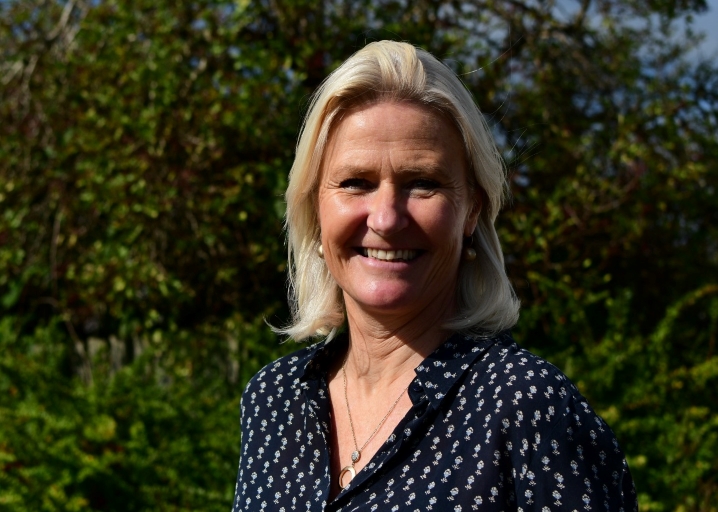 Leah Hamilton
Owner/Director
With two decades of experience giving trusted advice to thousands of families, Leah is well placed in the Wills and Estate Planning industry.
Leah started her professional life in various blue-chip companies including Marks and Spencer, G.E.Capital and The Burton Group, fulfilling various regional roles in retailing.
After a career break of five years to raise her two daughters, she decided to set up her own business to harness her passion for talking with people and helping them, blending in her commercial skills. Will Writing and Estate Planning fitted the bill and Leah went on to achieve a Distinction in the STEP Advanced Certificate in Will Preparation.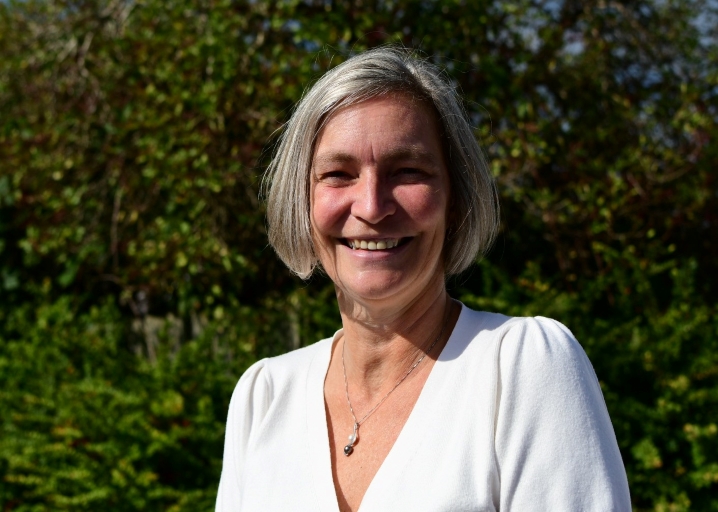 Elisabeth Wilson
Office Manager
Elisabeth oversees the management of our office and is a key contact for every client with whom we work. 
Having got her degree in French, Spanish and Economics from Newcastle Polytechnic, she spent years working internationally, many of them in a manufacturing environment.
With a career spanning work across brewing, finance, ingredients, stair lifts and most recently fair trade, Elisabeth has a wealth of knowledge and expertise in the world of business.
Her skills come into their own across new business development, customer service and management – perfectly aligned with Hamilton Legacy and the service we offer each and every client. 
Judith Robson
Customer Service
Judith is a critical member of our customer service team, working alongside Elisabeth in our Durham office.
With more than 30 years' experience in administration and customer service, her previous roles include working for Sunderland Echo, Halifax Bank, One2One and within a school as Finance Administrator.
Judith feels she has now found her niche working at Hamilton Legacy where she can draw on her experience and education to help our clients. 
In 2008, she undertook a Foundation Degree in Service Management at Sunderland University followed by a BA Hons degree in Applied Management in 2009.
Our director Leah Hamilton has helped protect the assets of thousands of families. She has comprehensive knowledge and a wealth of experience drawn from continual professional development, daily legislative updates and access to cutting-edge forums.
All this ensures that she can give our clients the very best and most up-to-date advice.
Leah has a Distinction in the STEP Advanced Certificate in Will Preparation qualification, the most prestigious and respected qualification an Estate Planner and Will Writer can achieve (link to STEP).
She also holds the SWWEPP qualification – the Society of Will Writers and Estate Planning Practitioners' certificate.
Leah is a member of the TAS Network too which stands for Trust and Security for All (www.tasnetwork.co.uk), a well-respected, nationwide group of independent Will Writers who pride themselves on the highest levels of service, professionalism and technical knowledge. She holds the office of Management Team member within the TAS network.
Hamilton Legacy is registered with the Information Commissioner's Office for Data Protection and complies with all GDPR legislation.
SIX REASONS TO USE HAMILTON LEGACY
Every client, every estate – it is personal. We are an independent company with a loyal client base who trust us to give qualified advice tailored to their needs.
We are not the most expensive, nor the cheapest. Our fees are fixed, transparent and only apply should you proceed with our services.  You will know how much it will cost before you make any decisions.
So, whether you are happily married, divorced or remarried, a same-sex couple or partners living together, we can help you make sure the ones you love get what you want them to have.
PERSONAL
You will see us write and hear us say this word many times: personal. That is what Hamilton Legacy is all about. Personal, bespoke, trusted and qualified advice. Our staff are well-trained and have personal experience of many of the areas that we come across. We are a dedicated and approachable team.
QUALIFIED
There are no regulations covering the Estate Planning industry meaning that anyone can set up in business. However, our director, Leah, is STEP-qualified with Distinction and we are a member of the TAS Network, ensuring continued TAS-compliance to the industry's highest standards. Our advice is fully insured.
ESTABLISHED
Leah has led our business for around 20 years. We started out as Family Wills and have rebranded to become Hamilton Legacy to cover the full breadth of services and people we now serve. Different name, same people; same independent, exceptional service where experience comes as standard.
SPECIALISED
We specialise in the entire field of Wills and Estate Planning, as opposed to solicitors who have a much wider breadth of knowledge, but potentially less in-depth knowledge of specific estate planning topics. With around 20 years of experience, "we know our stuff". It is all about bespoke advice to our clients.
PROFESSIONAL NETWORK
We are proud to be part of a national network of independently-owned Will-writing businesses with full coverage throughout England and Wales. We need to ensure continued TAS-compliance to the industry's highest standards. TAS membership comprises those serving at the highest levels of the industry, like us.
CUSTOMER SERVICE
We pride ourselves on our ethos and values – and firmly believe we provide the highest standards of professionalism, advice and customer service available in the country. Our aim is to work with our clients during their entire lifetime. The majority of our many clients come back to review their situation, often more than once and our client relationships ensure their Wills evolve.
What Happens Now?
"It's never easy talking about death, but we gently guide you through this – making sure those you love get what you want them to have."
Feel free to contact us for an in-depth discussion about your options, our fees, the process or anything else. Just pick up the phone or send us an email. We know from previous client experience that you will be pleased you did.