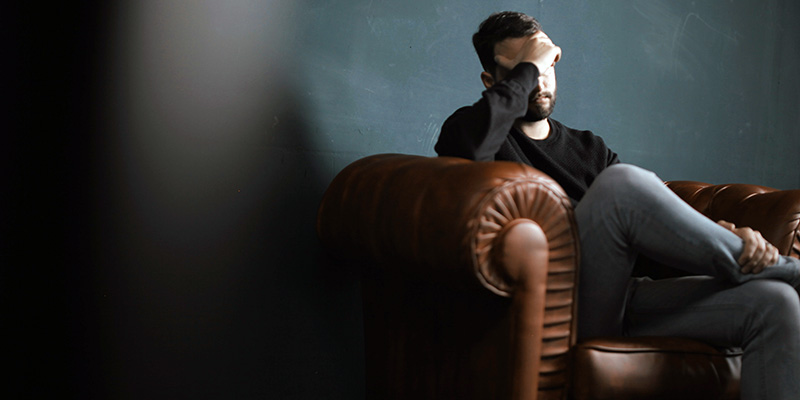 Any parent knows their role never ends, however old their child is, but for  parents with vulnerable children the support required is even greater.
Looking after loved ones who need it most
We appreciate the amount of worry and concern some of our clients have regarding what happens to vulnerable members of their families after their death.
Known legally as 'vulnerable persons', this could refer to an almost indefinite list of beneficiaries who may require an extra level of protection. This could include people with:
Learning disabilities
Physical disabilities
Drink or drug abuse tendencies
Gambling addiction
Imprudent spending habits.
We know from 20 years of experience that everyone and every circumstance is different and requires a caring, tailored approach to make sure you get the outcome you want for you and those you love and care for.
Our knowledge and experience can help you to best safeguard these vulnerable people who may need extra help from Trustees. 
This may include helping to manage money on their behalf because that money:
may affect the benefits they receive
could result in them endangering themselves or others
may be abused by others.
The role of the Trustee may be only short term and the Trust can be wound up at any time. However, in many cases that role is for the lifetime of the vulnerable person. These are the very important discussions we have with our clients to ensure that those Trustees are chosen carefully and that the appropriate protection is in place in our clients' Wills.
It is fair to say we would never recommend a way forward that we would not be happy to take for our own families.
That is why we can tap into our 20 years of experience to offer bespoke options around what is best for you and your loved ones. Nothing should be left to chance.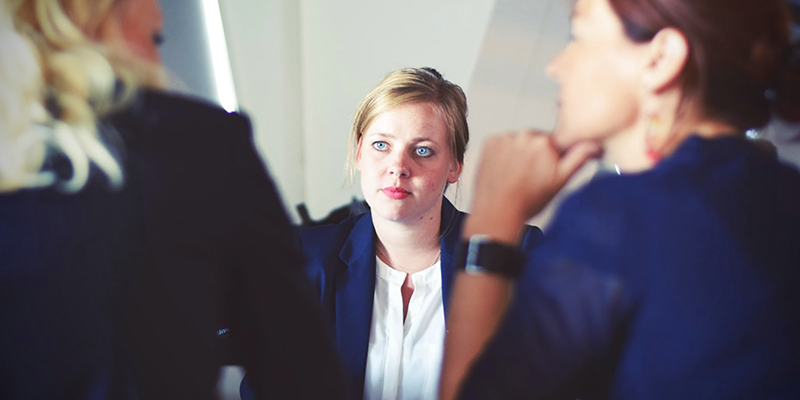 "Every client who comes to us wanting to protect their vulnerable family member has an understandable and deep-rooted worry as to what will happen to them after they die."
How Sally provided for Charlie
Sally lost her husband three years ago.  They have three wonderful adult children, Peter, Sam and Charlie.  Peter and Sam are married with their own homes, but Charlie has lived with Sally for his 28 years as he has severe learning difficulties and will never be able to live independently nor hold down a job. 
Peter and Sam are very supportive to their mother and to Charlie, with the challenges they both face daily. Sally worries greatly about what will happen to Charlie when she dies.
She is concerned because Charlie will need help and support with managing his money and he will be on benefits for the rest of his life. She would like Peter and Sam to look after him as much as possible.
We can set up a Trust for the benefit of Charlie via which discretion and management can be achieved, with Peter and Sam as the Trustees.  The type of Trust required can be discussed at the time as this is dependent on Sally's estate.
What Happens Now?
"It's never easy talking about death in relation to those who are important to us, but we gently guide you through this – making sure those you love get what you want them to have."
Feel free to contact us for an in-depth discussion about your options, our fees, the process or anything else. Just pick up the phone or send us an email. We know from previous client experience that you will be pleased you did.