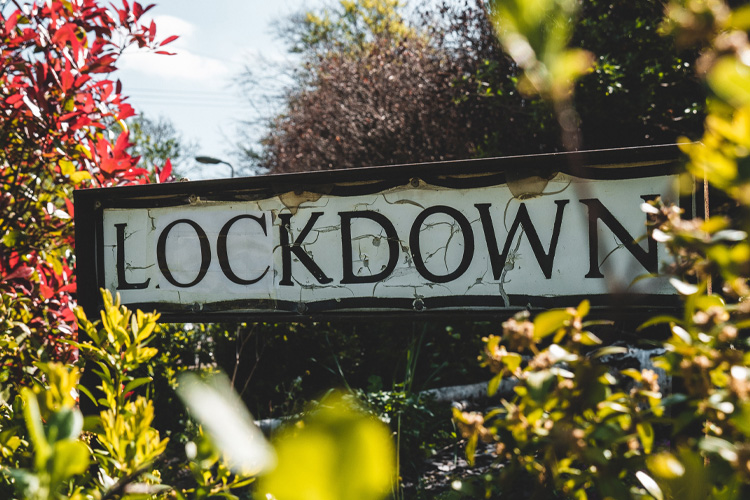 As we approach 15 months of living through the Covid pandemic, I thought it timely to give you our experiences to date.
I think it is one of the positives, which I will always be proud of, during this time that we have survived and come out stronger.  None of the team were furloughed and no one lost their job.  More importantly, the team rallied stronger than ever.
Within a very short time, just before the first lockdown, we took the decision to work from home.  We all climbed the steep learning curve of remote working and changed our working practices rapidly.  This was no small feat as, unbeknown to most of our clients, producing a legal document from start to finish requires managing a myriad of processes full of minutiae.
I think the biggest surprise to me was how quickly myself and my team and my clients switched to using online video conferencing.  I had always been very averse to that medium as I believed that the personal relationship that I so enjoyed with my clients could never be fostered.  I was proved wrong.  We have, like many professional businesses that used to work face to face with their clients, now learned that we can almost exclusively work online with our clients.  This is both time- and cost-effective, both to the business and the environment.  I cannot see us or many businesses returning to the old ways.
The team went back into the safe and socially-distanced office almost a year ago.  That is what they requested.  The novelty of working from home wore off but again, we have learned that when they need to work from home, they can do it very effectively.  Everyone's a winner, and everyone is safe.  However, we still cannot conduct client meetings at the office.
We have sadly taken the inevitable 'phone calls from our clients who have been affected by Covid, either themselves or their family and friends. Some have been seriously poorly and some have died.  It is always hugely shocking and upsetting.  The reality of the constant news bulletins then 'hit home'.
We have a very positive outlook for the next six months.  Yes, full opening up has just been put back by four weeks until July 19th, but the future looks good.  We have plenty to be excited about with the launch of the new brand Hamilton Legacy and all that it will bring.  Family Wills has been trading for almost 20 years and we look forward to the next 20 years as Hamilton Legacy.